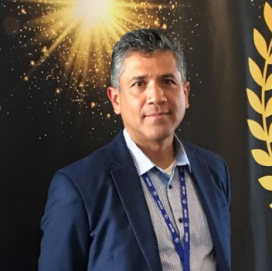 Dr. Julio Garibay is an Assistant Professor for the College of Business and Management at United States University. For the…
Close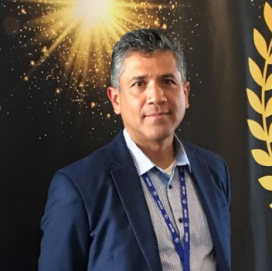 Dr. Julio Garibay
Dr. Julio Garibay is an Assistant Professor for the College of Business and Management at United States University.
For the last 23 years, he has been working as an IT and Business consultant for AT&T, IBM Corp. and GloStraL Consulting in San Diego, CA., designing, supervising and completing entire turnkey operations in U.S.A. and unfamiliar developing countries, including: México, Philippines, Cambodia, China, Ghana, Tanzania, Congo, Guatemala, Paraguay and Brazil.
He received his Doctor of Business Administration degree in 2008 from Alliant International University's Marshall Goldsmith School of Management, working in the area of Strategic Management and the Information Technology industry. He also has a Master of Science in Information Systems Management from National University in San Diego, CA, and a Bachelor of Science in Computer Science from Baja California State University, Ensenada, B. CA.
Once he earned his degree and as a transition to academia, he started as an Adjunct Faculty Professor, teaching and developing curriculum for MBA, MS, BS and AS courses at educational institutions located in San Diego, CA. U.S.A. and the State of Baja California, México.
Dr. Garibay is the author of the book "Information Technology Convergence, Innovation Management and Firm Performance" and his current research interests include Decision Support Systems, Business Intelligence, Information Systems and Alignment between Business and Information Technology Management Strategies.